February FUN! - Lunar New Year ~ Valentine's Day ~ Black History Month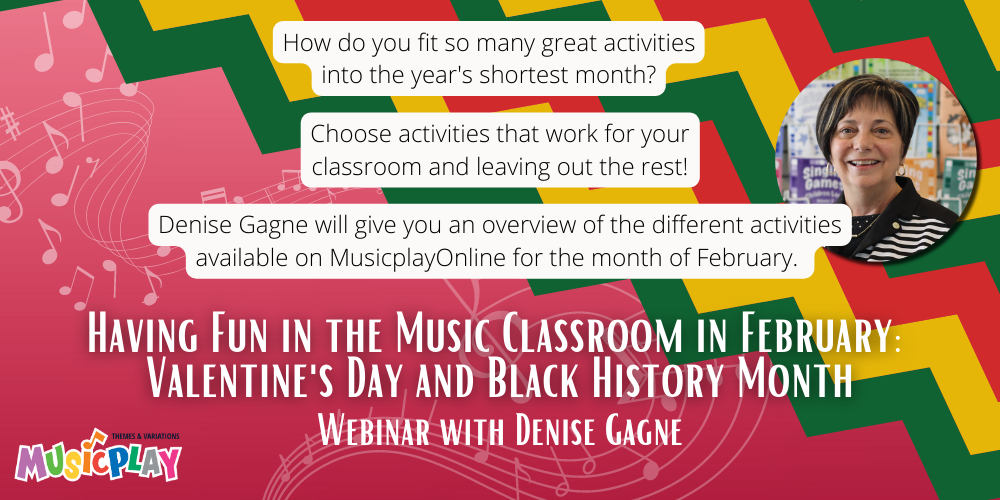 It's tough to decide what to focus on in February! Whether you want to celebrate Lunar New Year, Valentine's Day or Black History Month --- or ALL of them, MusicplayOnline has units, songs in the song list and listening activities for you.
Lunar New Year
Lunar New Year started Jan. 22, but it's not too late to do a fun lesson on the Chinese Zodiac

UNITS - Lunar New Year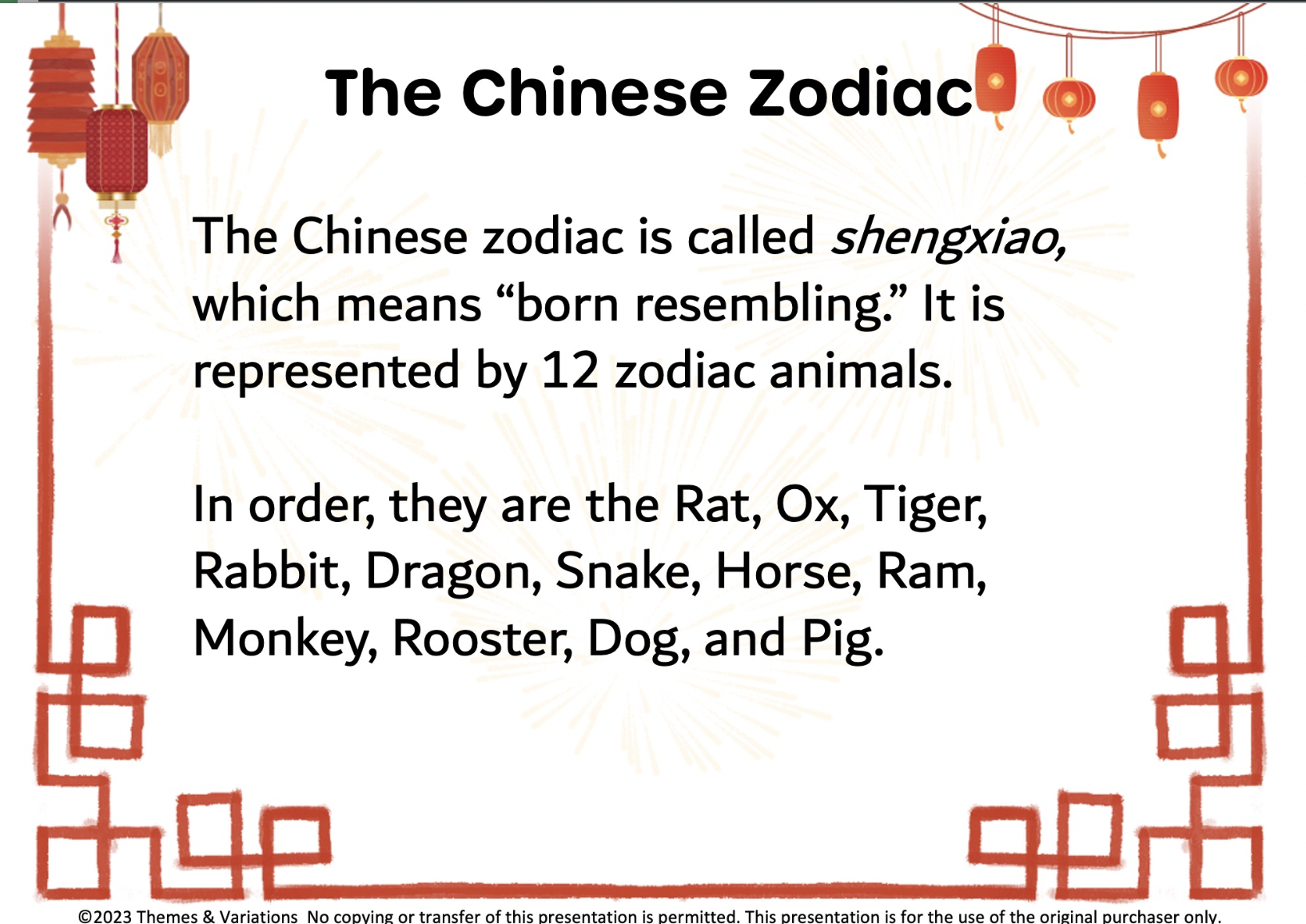 Look up your year!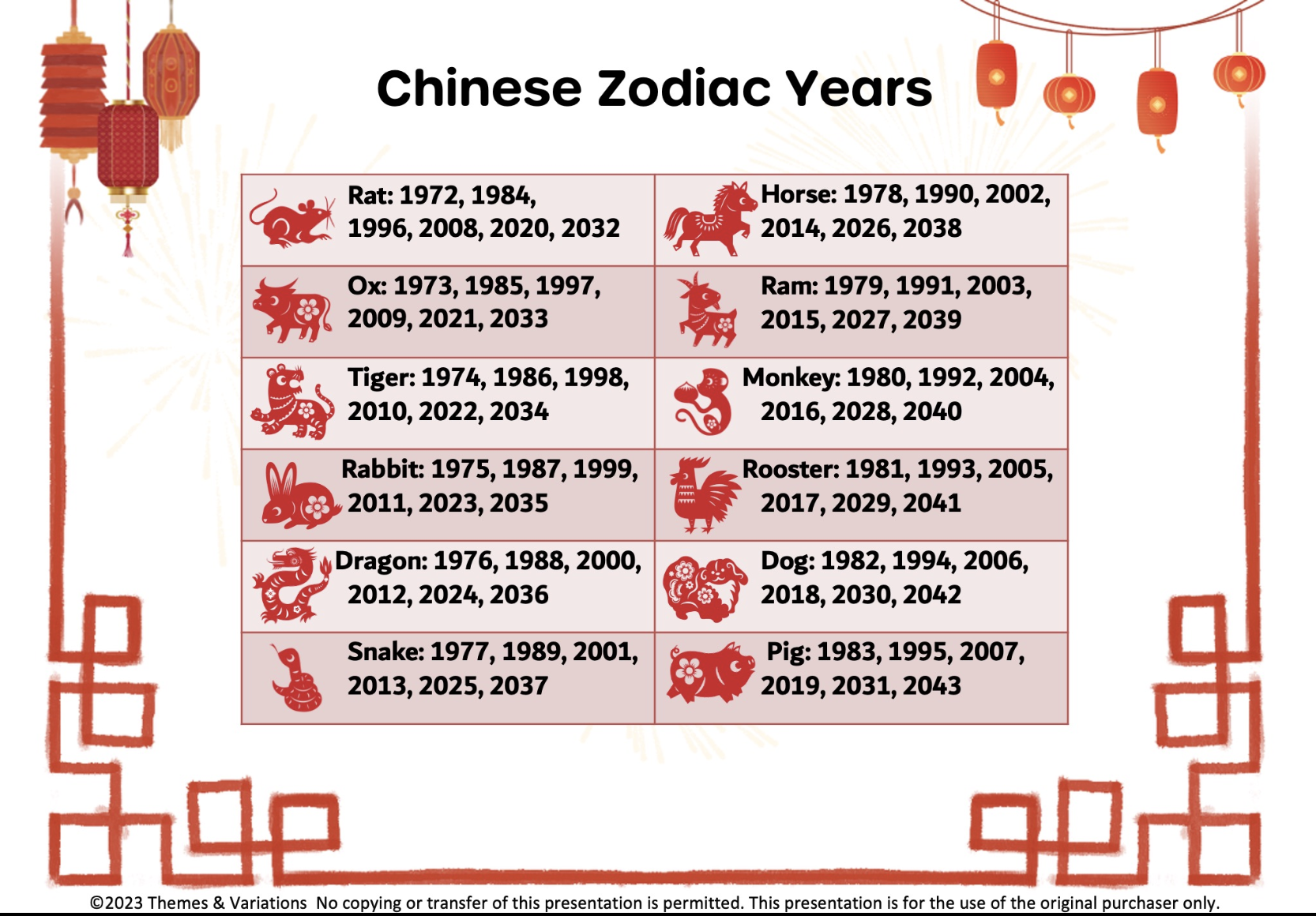 Teach a song with animal effects - play the effects on instruments or have fun with vocal effects.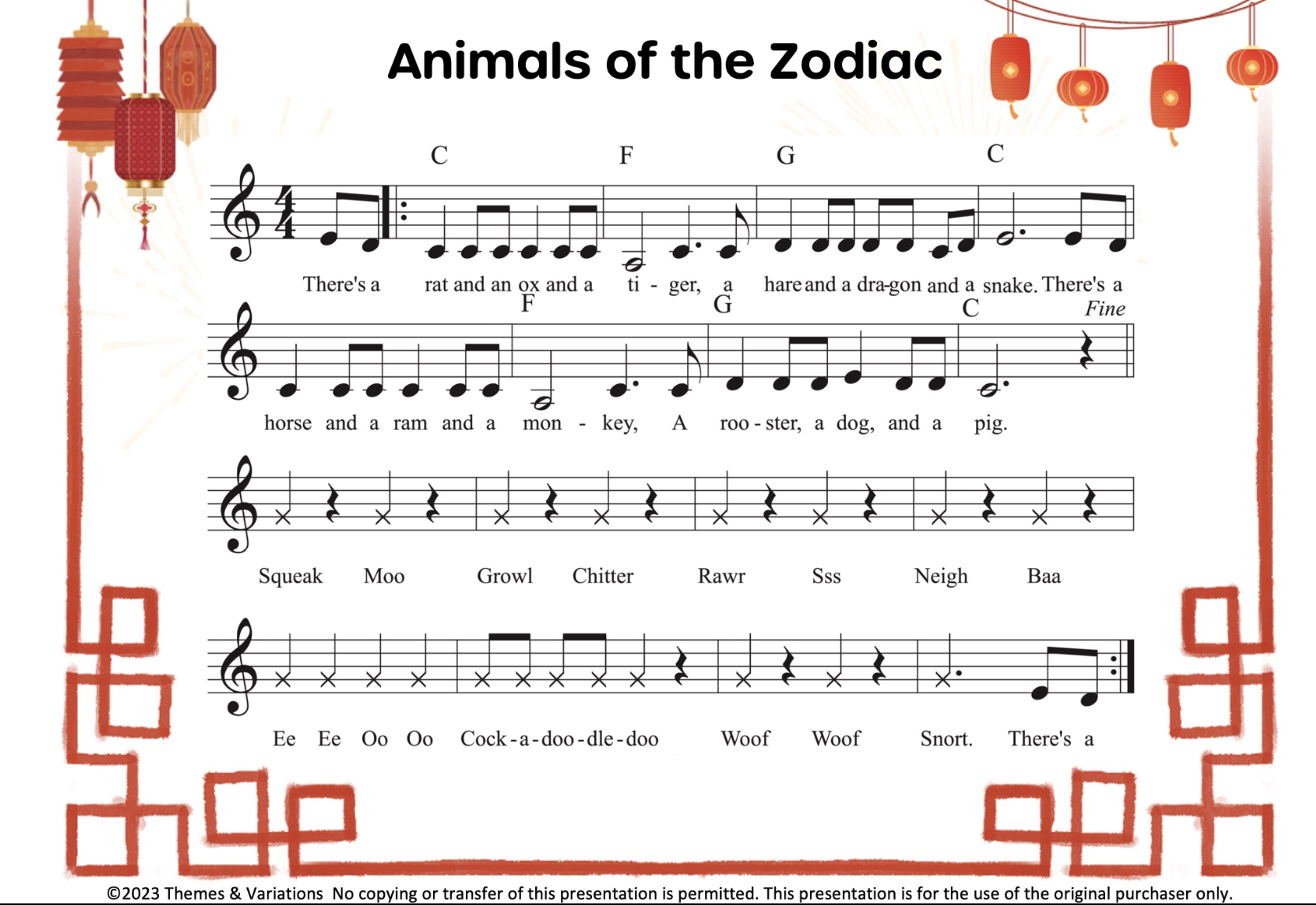 Create a B Section with word rhythms - Easy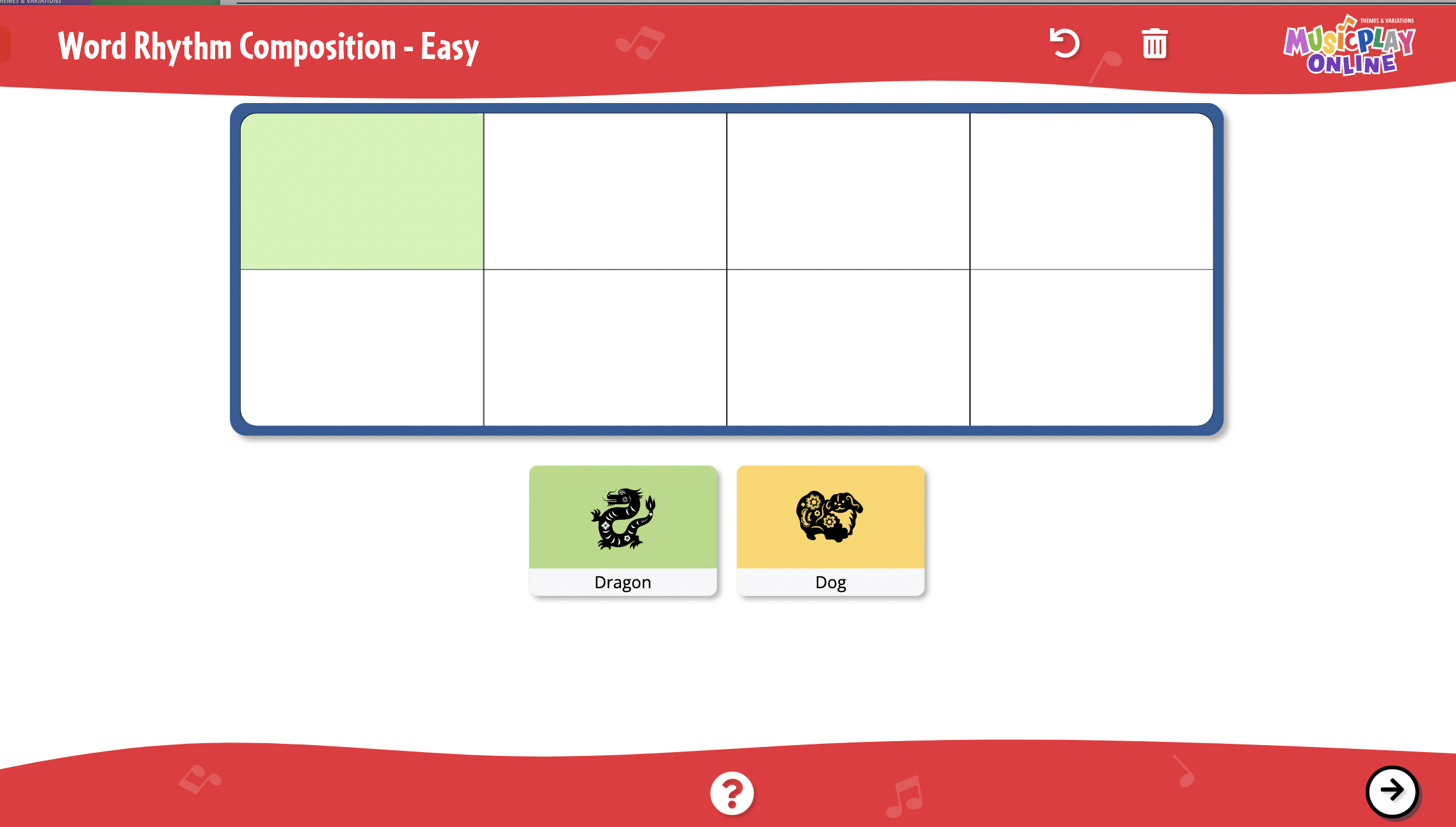 Create a B section with all the animals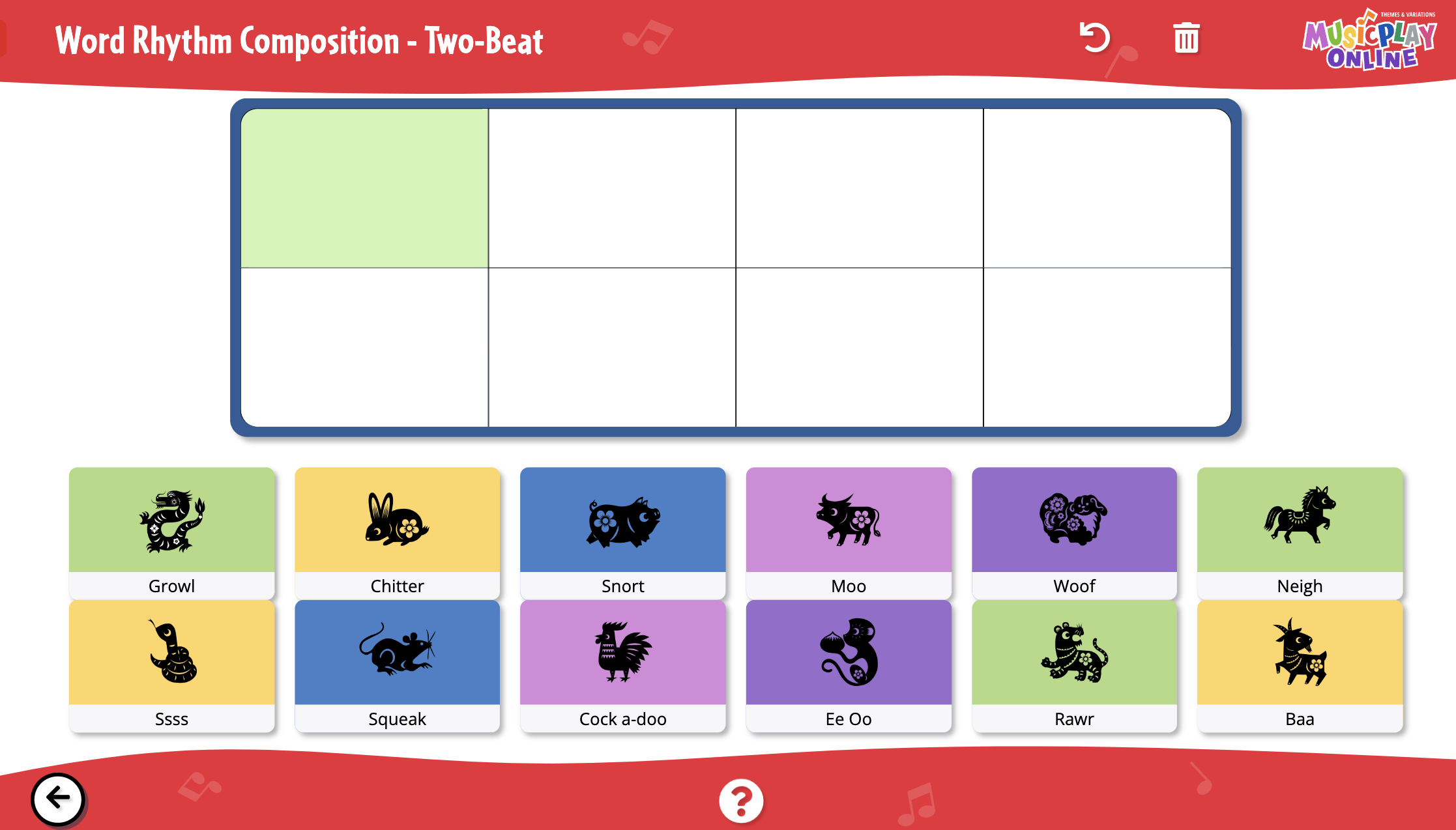 Create a B Section with sound effects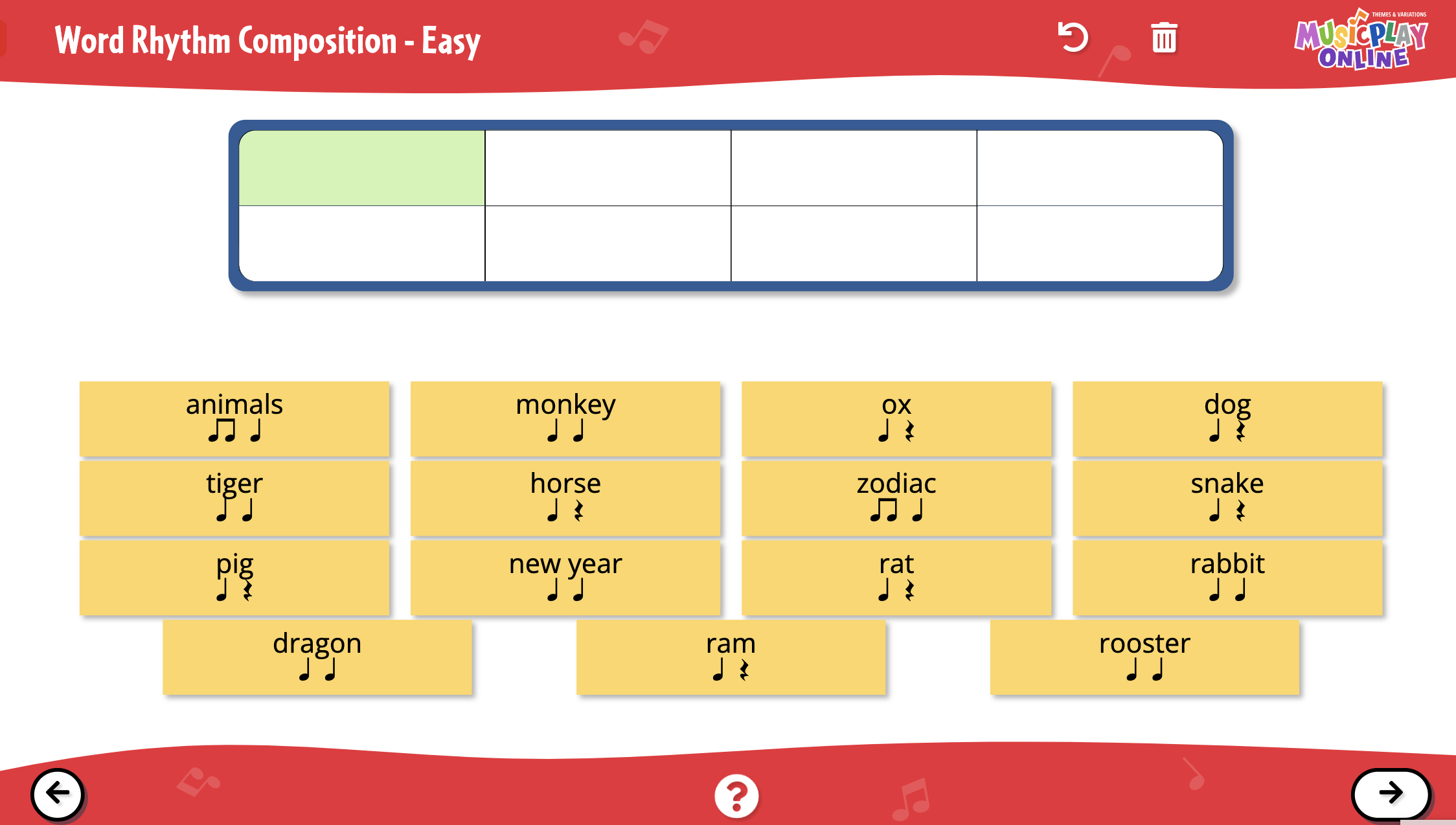 There are worksheets, printable manipulatives, solfa/note name practice, piano accompaniment - great lesson!
Valentine's Day
Rig-a-Jig Jig - A fun song about friends!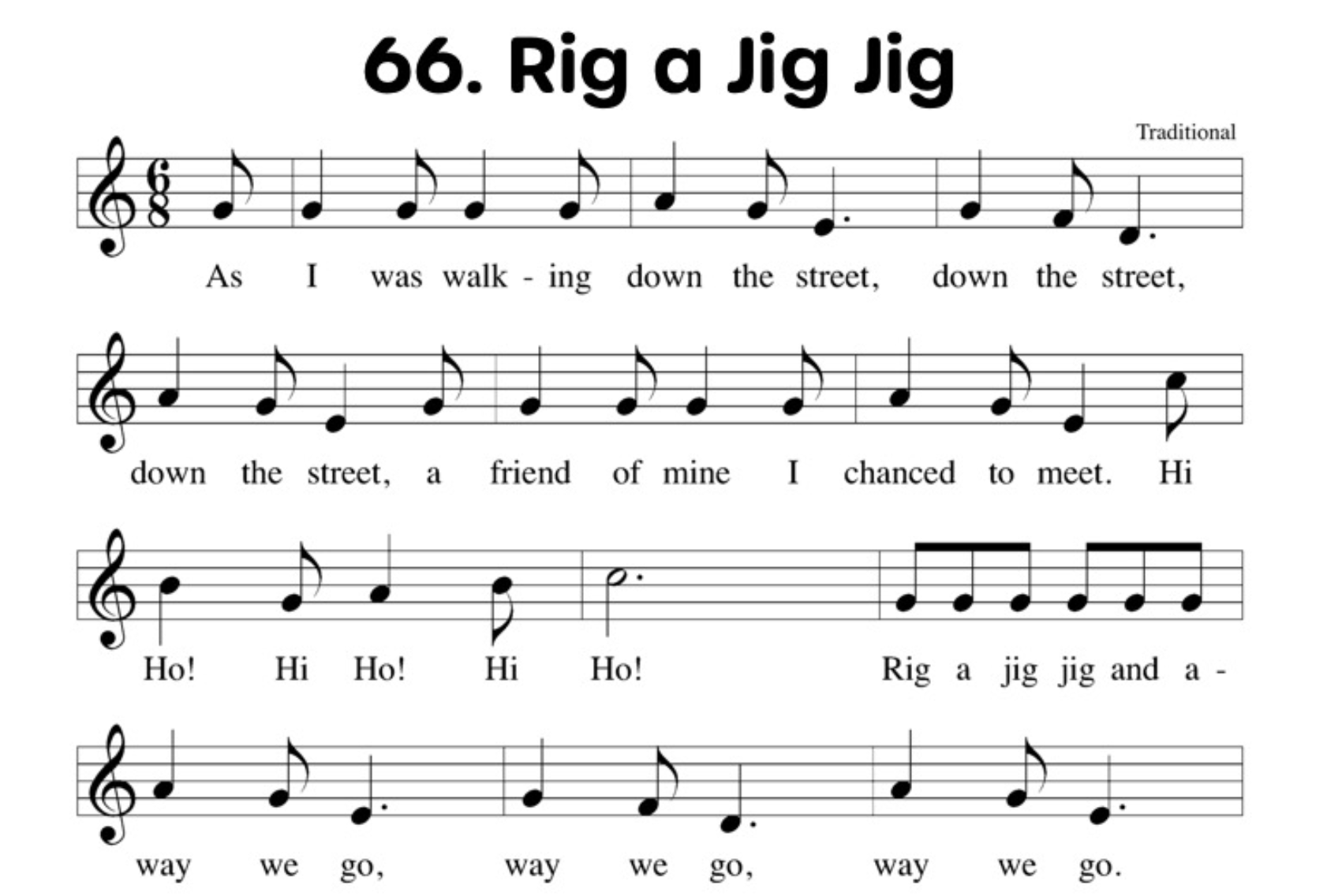 Valentine's is a good time to talk about friendship in class and encourage the students to be friendly with all!
The clap game has a kids demo. The students in the class form a circle (or two circles).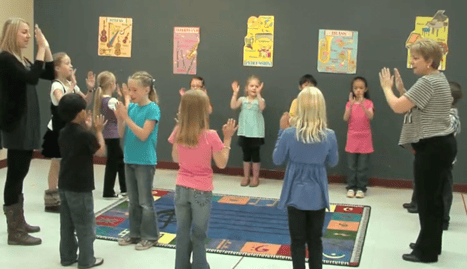 The class sings the verse softly while the first student walks slowly around the circle looking for a partner. The first student chooses a partner after the words "a friend of mine I chanced to meet." The singing becomes louder as the two students skip around the outside of the circle. At the next verse, they both walk alone and both choose new partners. Continue until all students in the class are chosen.
There are too many Valentine favorites to describe them all. Search "Valentine" for all the related songs, units and activitiesl. A few more of my favorites include:

in PreK, but can use for PK, K, 1 - "I like Valentines."

This is a simple echo song, so easy to teach in 1 lesson.

in K, but can use for PK, K, 1 - Another "I Like Valentines"

dynamic contrast, so good loud/quiet practice

in Gr. 1 - "I Like You"

this has Valentine word option OR friend word option. Always a favorite, with many rhythm reading extensions include word rhythm composition, 1 or 2 sounds, and matching worksheet/manipulatives

in Gr. 2 - "I Sent a Valentine"

fun chase game that kids love.

in Gr. 2 but use with 2-5 - "Tony Chestnut"

Great tempo teaching song and FUN!!!

in Gr. 3 - "Love Somebody"

great song for working on 16th note rhythms. I play this as a chase game. FUN!!!




Love Somebody has many beat/rhythm extensions including sounds on a beat (to label 16ths), Rhythm Sort and Rhythm Erase.

In Gr. 4 - lovely traditional round, "Make New Friends"
In JJ Songs for a Brighter World - Friends Forever, and Sing-A-Long are great friendship songs for upper elementary

UNITS - Valentine's Day - has many great activities - What Makes a Good Friend and Valentine themed Recorder Mad Minutes and interactive



Black History Month
African American Singing Games and African Songs from Our Musical World.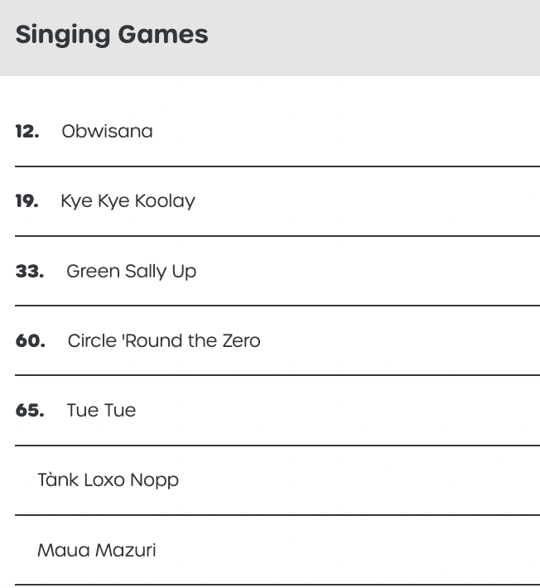 Choral Music - Hymn to Freedom by Oscar Peterson is an amazing and uplifting song by a Canadian Jazz icon!

A longer lesson on Oscar Peterson can be found in Lesson 16 - January Week 1 - Middle School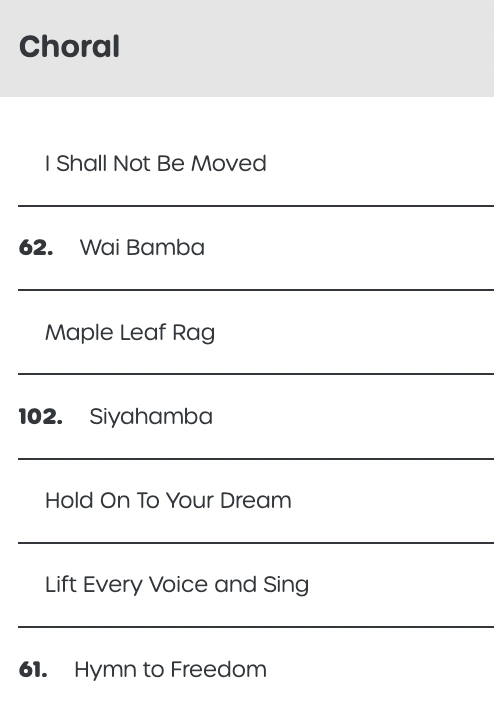 Spirituals

Read a 2009 article in NAfME journal about spirituals.

https://journals.sagepub.com/doi/abs/10.1177/0027432109351686?journalCode=mejc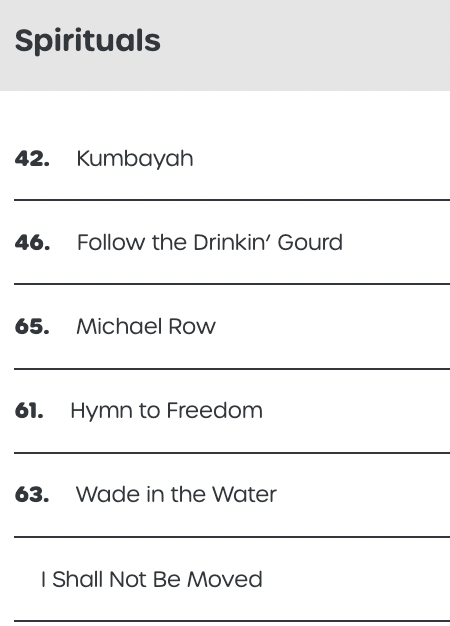 NEW - John Jacobson Biopic on Scott Joplin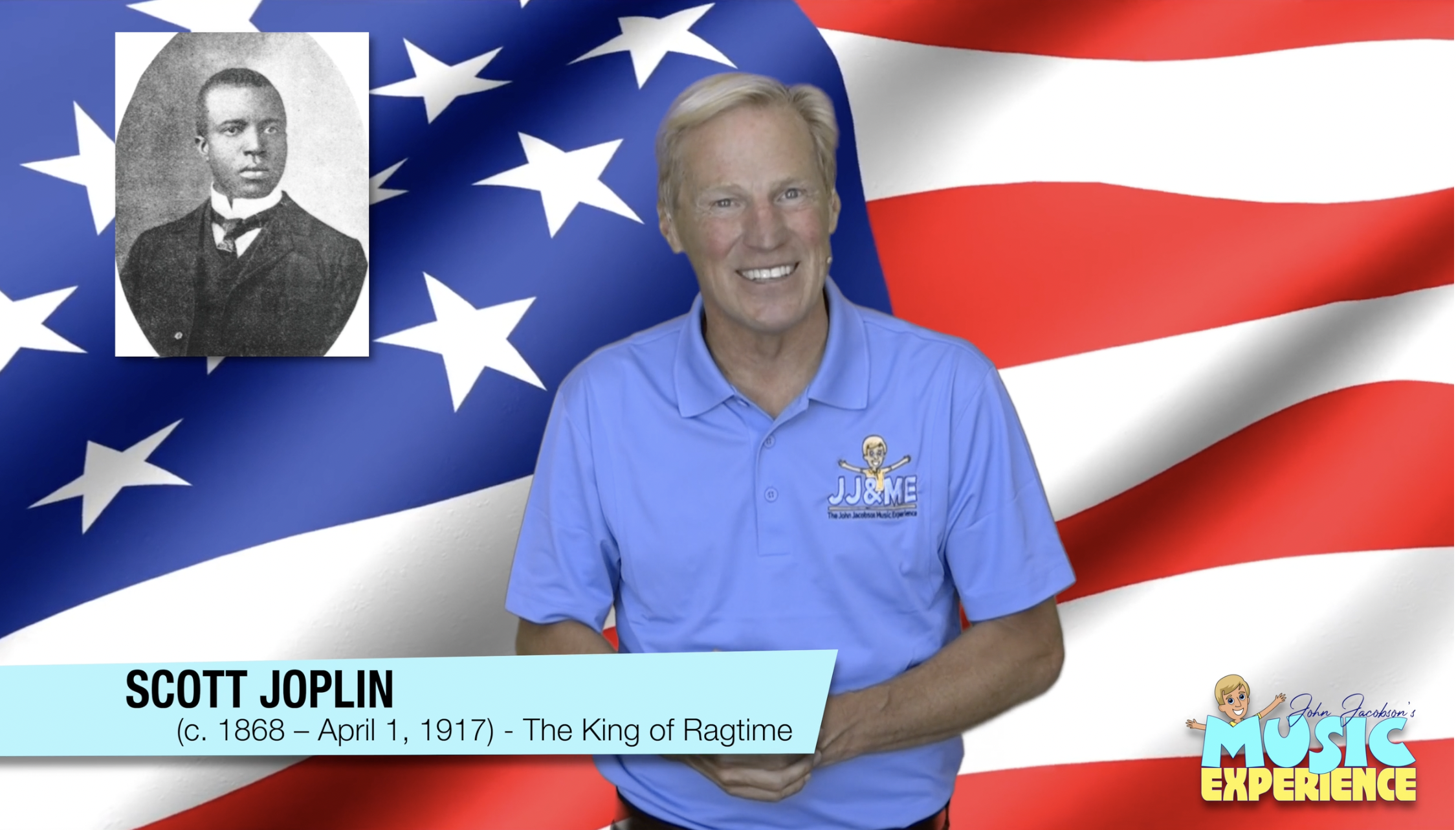 John Jacobson song - Maple Leaf Rag

The lyrics teach about Scott Joplin - set to the Maple Leaf Rag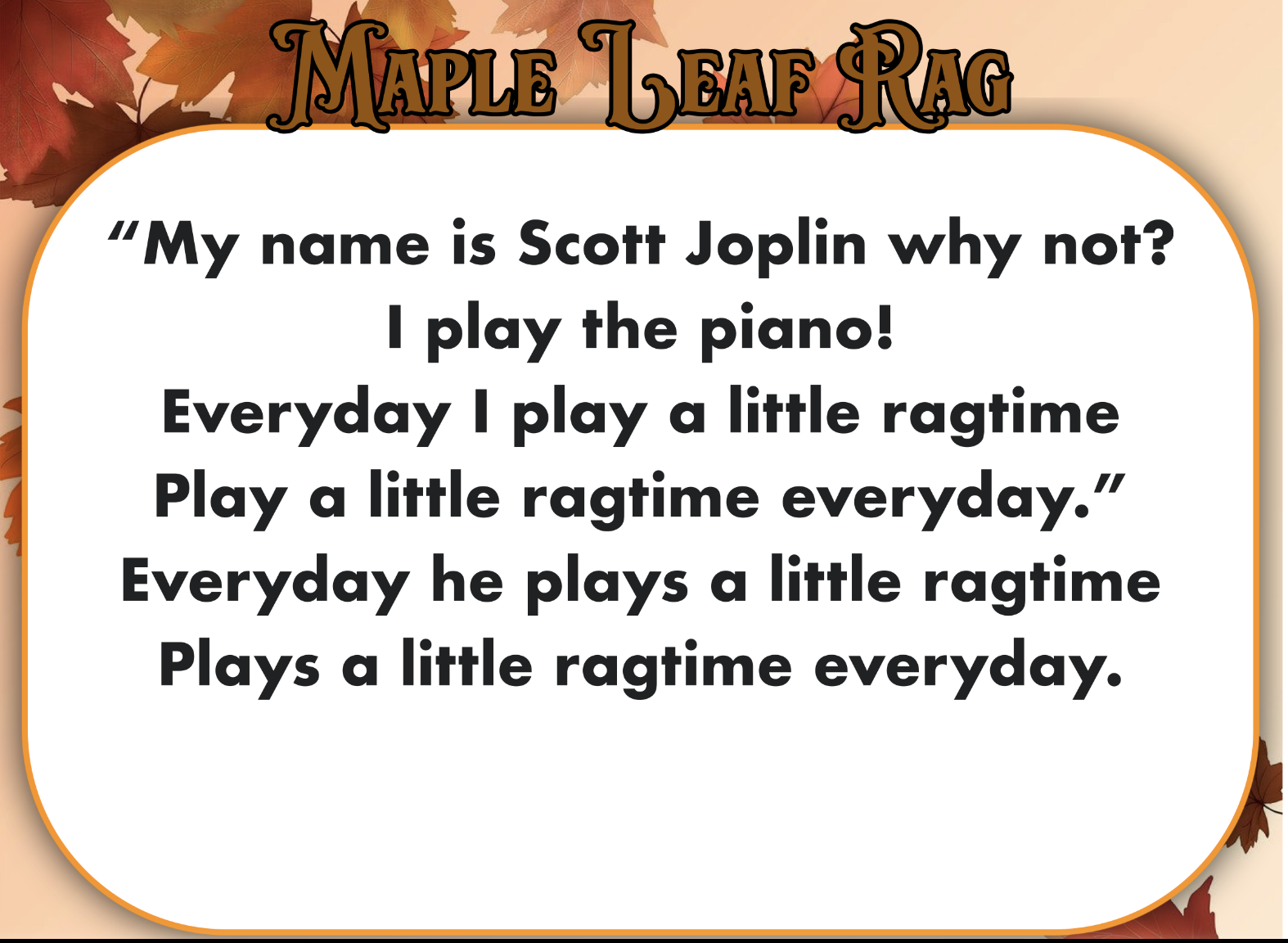 John Jacobson choreography for Maple Leaf Rag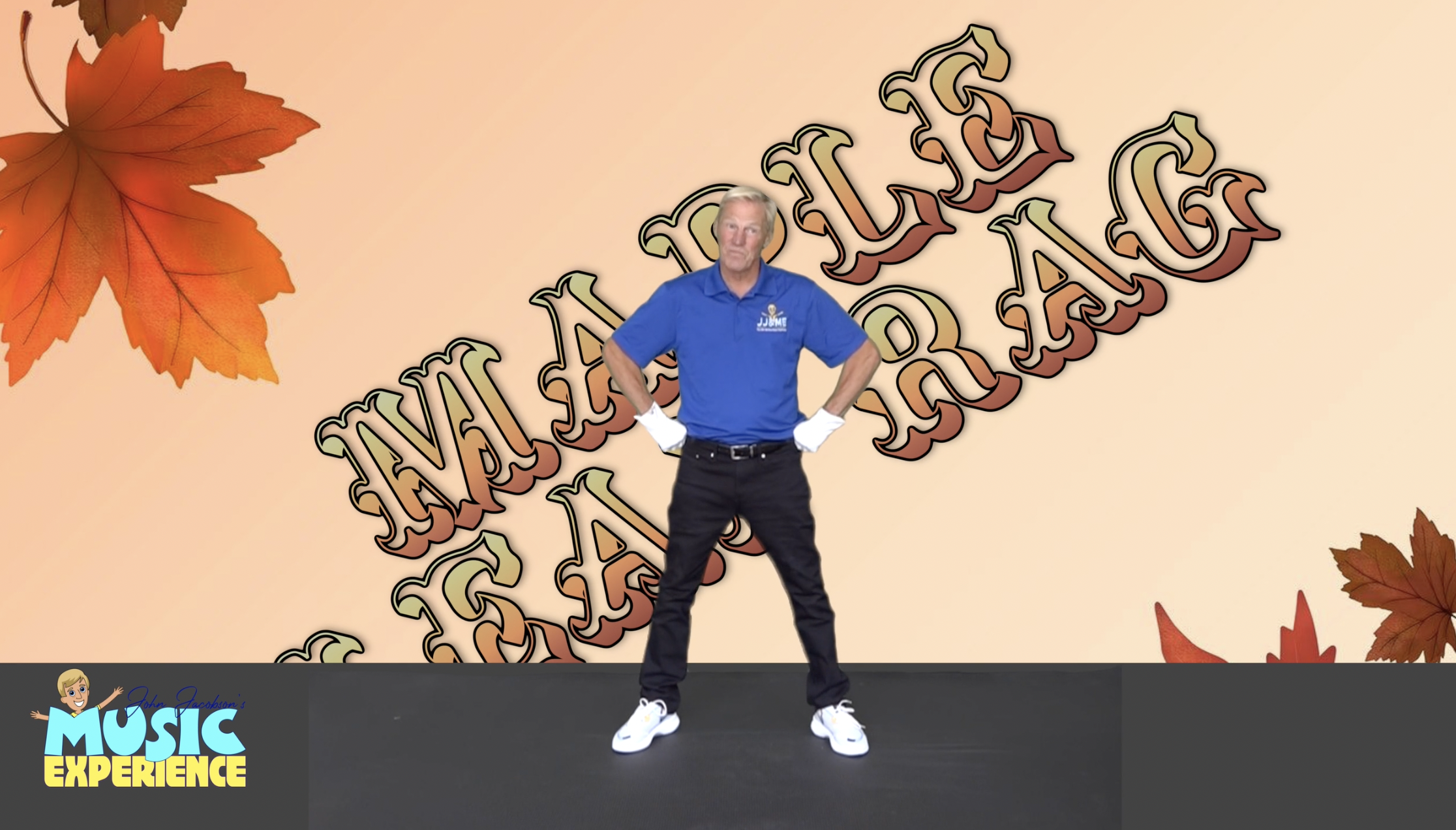 Earn PD and watch our webinar on Lunar New Year, Valentine's Day and Black History Month for FREE
on Musicplay Workshops!