Ukulele Resources on MusicplayOnline:
Did you know Musicplay Online has resources to teach ukulele? This week on the blog and newsletter, we will share with you what is available online and in our print resources for ukulele.
Introduction Video
Here is a short introduction to the ukulele. It includes the history, explains the different types and sizes of ukulele, the parts of the ukulele, playing position, how to read chord charts, and how to strum.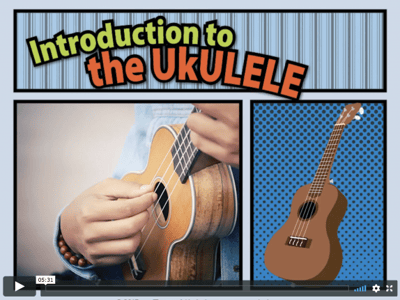 Tuners
Three different tuners are available.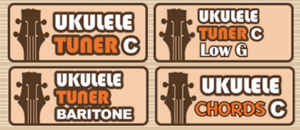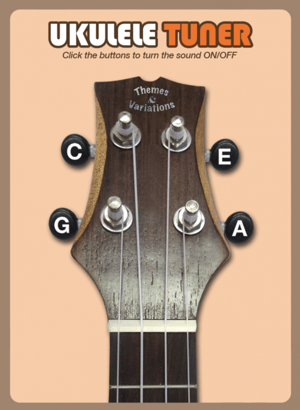 Projectable Materials and Recordings
The Easy Ukulele Song book is available for you to project in your classroom in both C and D tuning (32 songs in each section). Click the tabs at the top of the ukulele section in the website. There are also links to POP SONGS in both C and D tuning.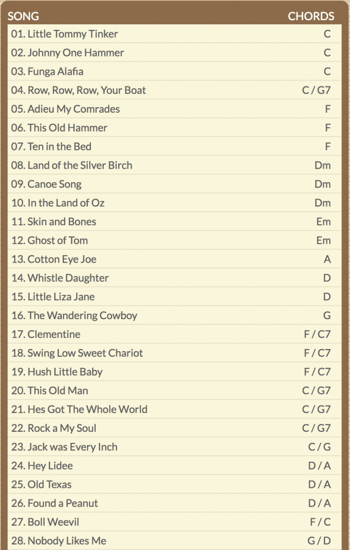 Printable Chord Chart
This is available to download with your subscription to Musicplay Online.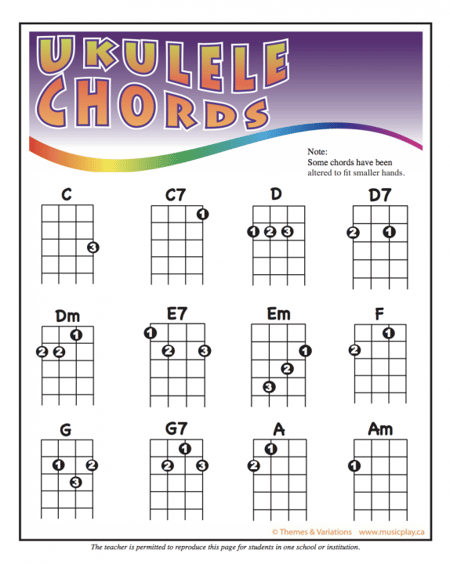 See the video below for a tour of the UKULELE section on MusicplayOnline:
UKULELE PRINT RESOURCES:
Click the picture below for print resources available on the Musicplay Store.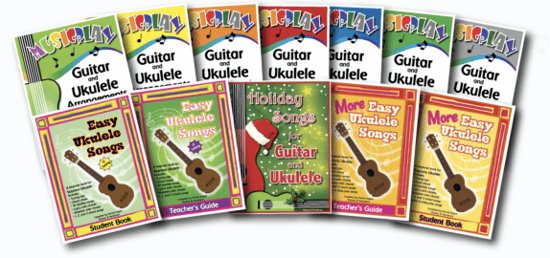 To purchased the EASY UKULELE SONGBOOK click the cover below: