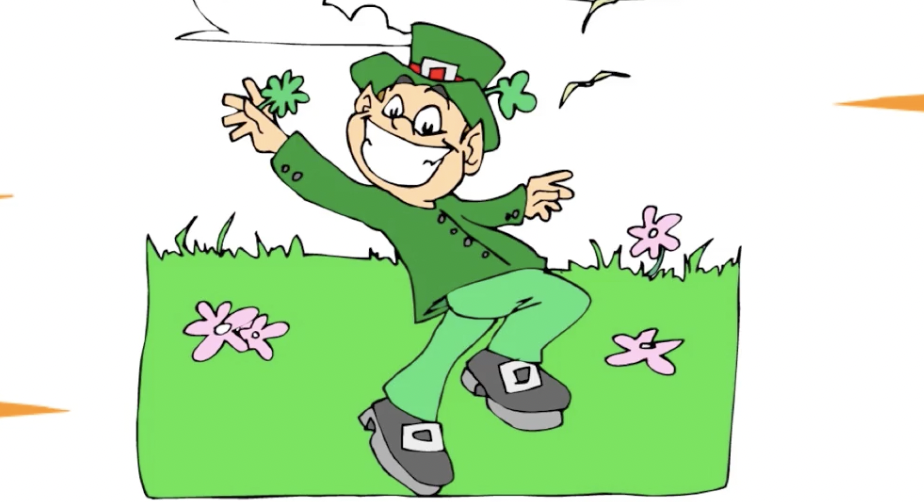 A fun lesson for Thursday/Friday of this week, would be to teach your classes, the St. Patrick's Day Jig.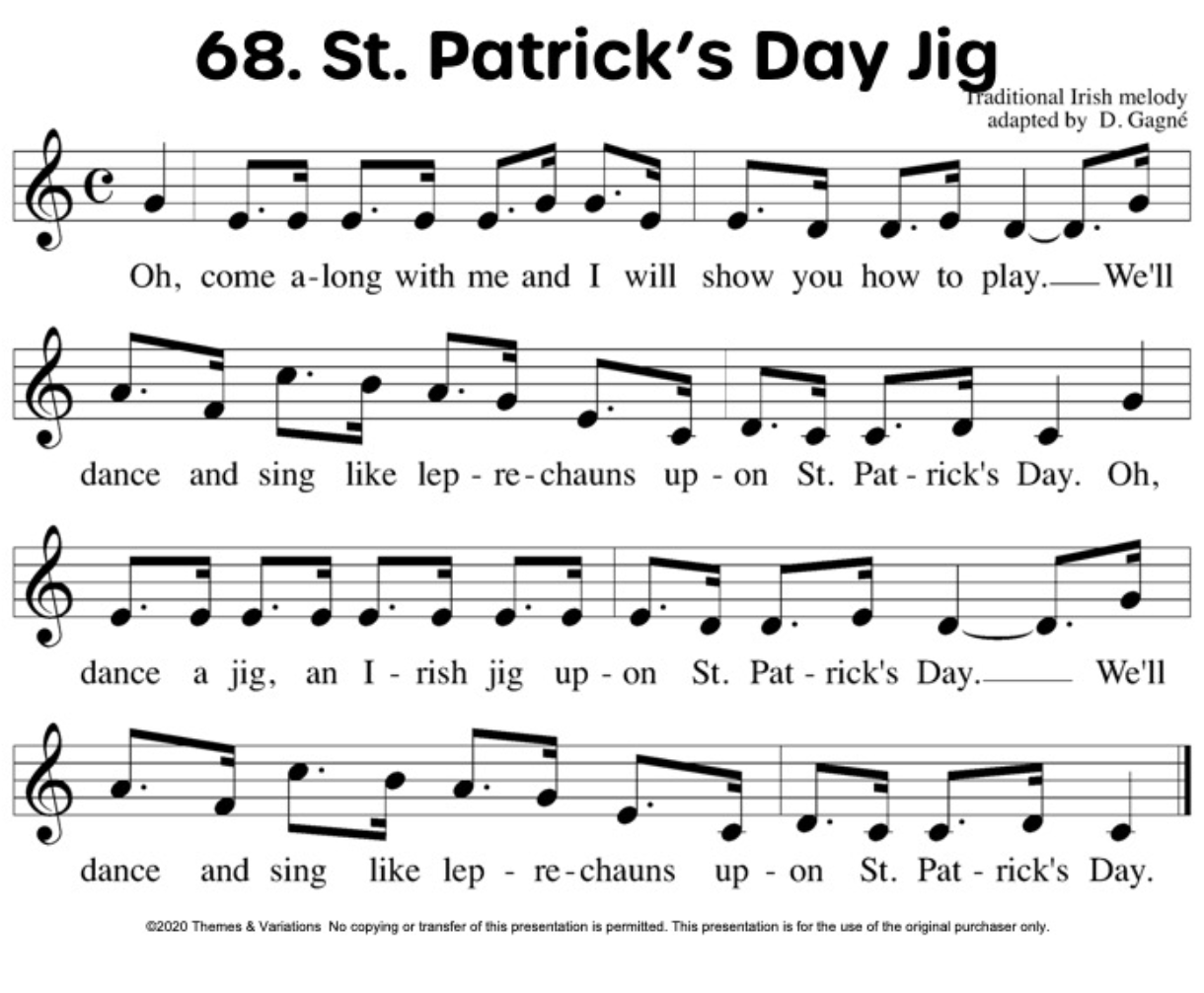 Directions: Have the class form a circle. Choose 1 child to be a leprechaun. The leprechaun marches around the inside of the circle. At the end of the second phrase the leprechaun stops in front of a child. They join hands and they 'jig' - left heel forward, right heel forward, etc. The children in the circle should do a 'sailors hornpipe' at the same time. (Fold arms and jig in place) Now 2 children march in the inside circle. They choose 2 more partners and jig again. Continue with 4, then 8, then 16, then 32....
If you'd like to hear this, I've posted a music video (lyrics and audio) on the new:
If you're on Facebook, search for Musicplay and it will show up! If you "like" the Musicplay page, you'll get notified whenever a new video goes up. If you have any comments or questions about Musicplay, this is the place to connect with other teachers who use the program.
For a performance, have the children dance with ribbons - green for St. Patrick's Day, or simply multi-colored for any day! If you attach the ribbon to pony-tail holders, they fit over any sized wrist. (mine included)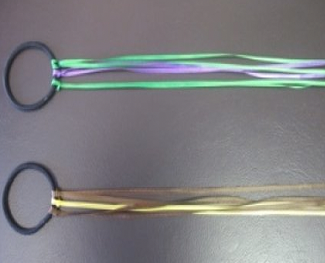 These ribbons are about 30" long

Musicplay Live
Registration for Musicplay Live in Washington, DC; Austin, TX; and Virtual is open!
Musicplay Workshops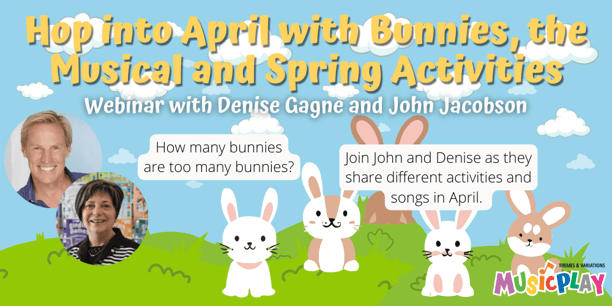 Check out our latest webinar on activities for April, including Easter and Spring activities AND Bunnies: The Musical!
Musicplay Minutes Podcast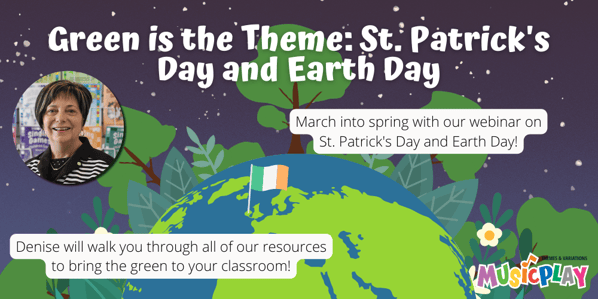 Listen to our newest podcast on ideas for St. Patrick's Day and Earth Day!