Equity and Diversity on MusicplayOnline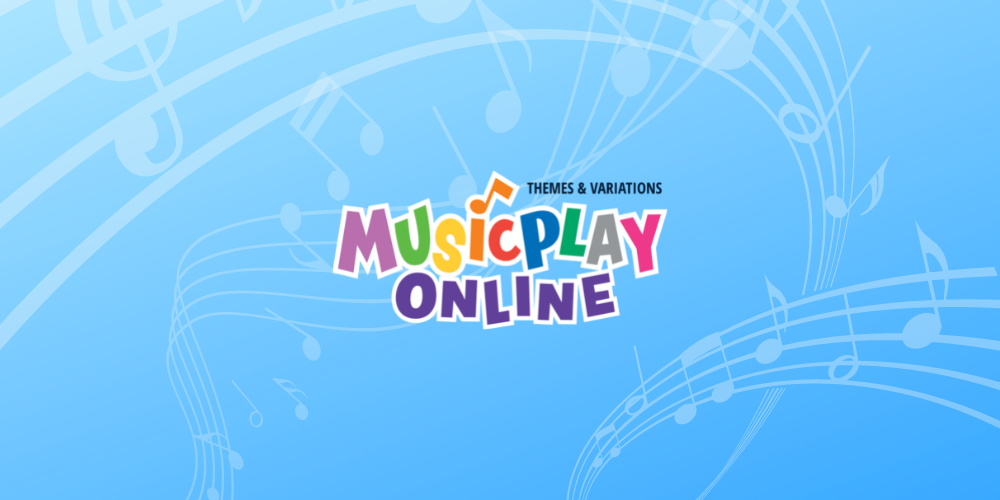 Musicplay is a PreK-6 elementary music curriculum that uses many traditional and composed children's songs, singing games, folk songs, rounds, choral music, and listening examples. The development of Musicplay started in 1995, was first published in 2000, and has had many updates since then. When Denise first chose songs for the program, there was no Google to research the history of these songs.
As we have updated Musicplay we have been researching, consulting with culture bearers, and making changes to song content looking for racial bias, gender bias, or any possible inappropriate content. Some songs have had word changes, some are being removed completely, and some songs will be replaced with newly composed or other traditional songs that will teach the same concepts. There may be songs that we leave and flag with a disclaimer leaving the teacher to choose to teach or not to teach.
If there are other songs or rhymes that you feel should be added to this list, please email denise@musicplay.ca. We welcome your input into the process of making Musicplay equitable to all.
We are also working on re-designing the concept slides and the lyrics videos in Musicplay. We will strive to ensure that the images used reflect the diversity of the Musicplay users. We love it when our teachers send us kids demo videos of their students playing games and singing songs. We give the teacher a month's free subscription for every video we are permitted to use. Some teachers have received more than a year free because they've made us several videos. We encourage teachers to send videos of activities as well. One of our favourite videos was a teacher using the rhythm play-along videos in a drumming class. The demographic that you teach in may be different than what you see in the original kids' demos. We want to add diversity to MusicplayOnline and allow all kids to see themselves in the videos. We've had videos from Ecuador, Vietnam, all over the USA and Canada --- and encourage you to send us more! See the MusicplayCanada or MusicplayUSA website for submission guidelines.
At Musicplay, we are responsive to changing cultural norms and to educators needs. We are excited about changing, improving, and updating this program!
Musicplay General Song List
Sometimes when we remove a song from the graded song list, we have teachers who still want to use it. We will consider the request, and may add the song into the General Song, with a Disclaimer concept slide explaining why the song may be problematic, giving teachers the information needed to make an informed decision about whether or not to use it. (example: Lucy Locket)
Possible Triggers - Adding a Disclaimer
We will be adding concept slides with additional information about the songs that we have added disclaimers to. We will also include slides that warn against possible triggers. Please be sensitive to your community in deciding whether or not to teach it.
What has been removed?
Download the document below to see what has been removed and the reasons it has been removed from the Musicplay program.